ORATS Recap: Options Industry Conference 2019
Options Industry Conference, Options Insider Radio, John Lothian News talking entrepreneurship, options industry, and backtesting.
Summary
ORATS Principal Matt Amberson attended the Options Industry Conference (OIC) 2019, participating in the Entrepreneurial Panel and interviews with Options Insider and John Lothian News. He also enjoyed the OIC dinner and spending time with his wife. For more information, visit ORATS' blog.
It was a busy and eventful Options Industry Conference (OIC) 2019 for Matt Amberson, Principal of ORATS.
First up was the Entrepreneurial Panel, a lively discussion (lively for 8 am) about the challenges faced by entrepreneurs in general and in the options industry.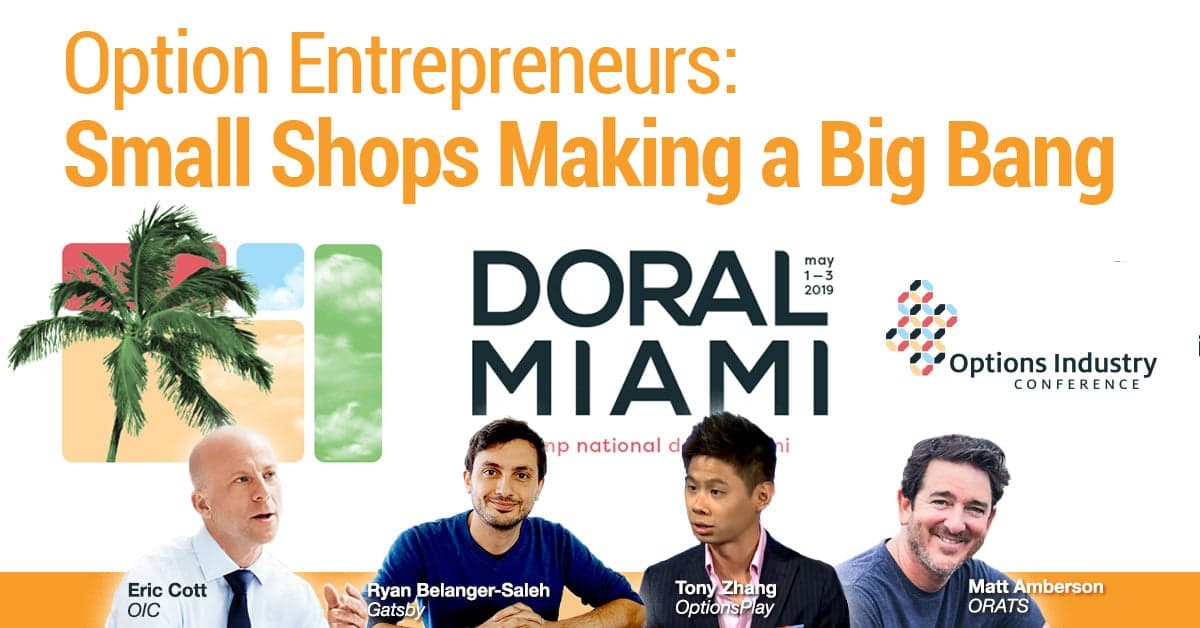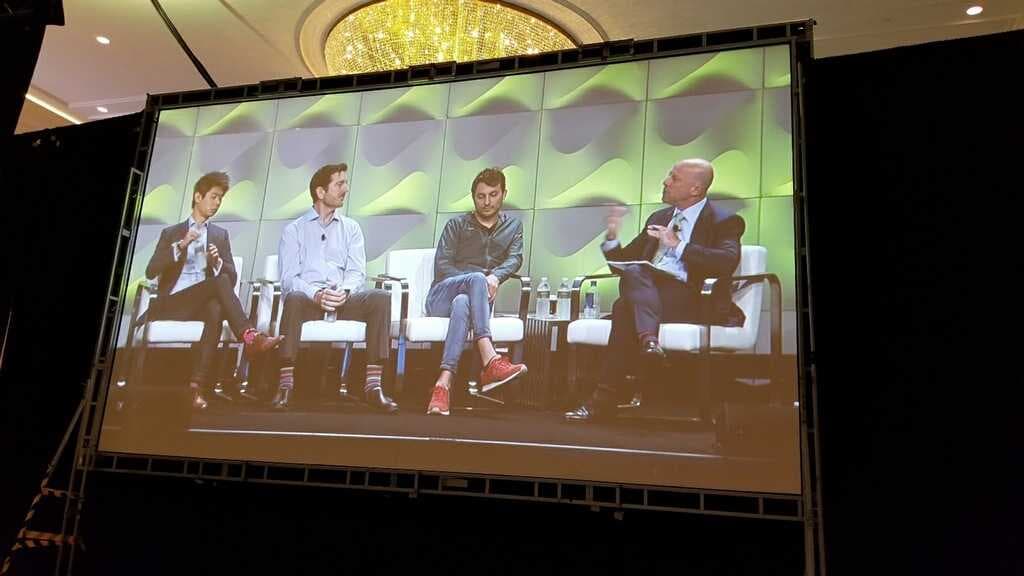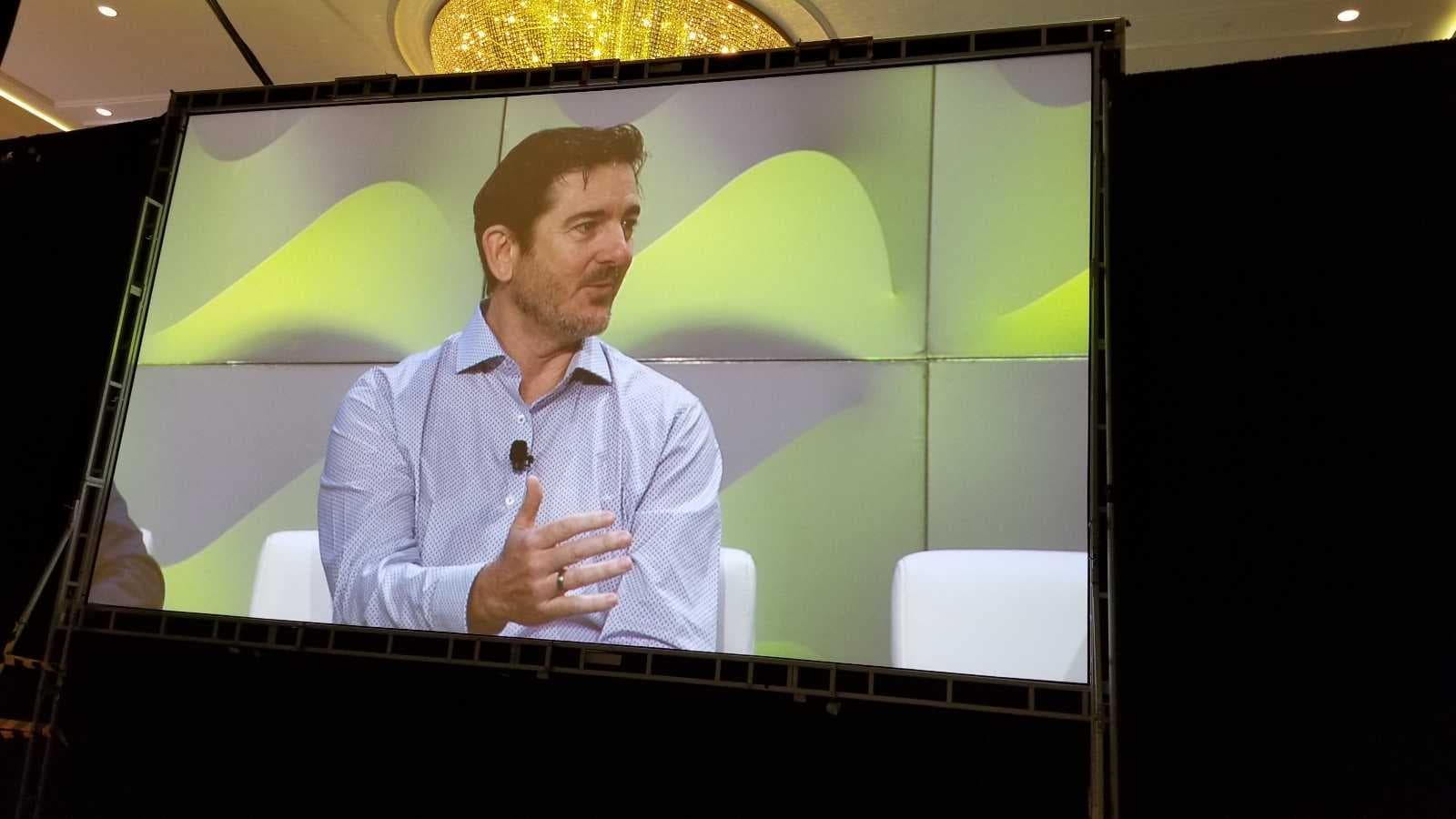 Never thought I'd "share" the stage with Jeb Bush.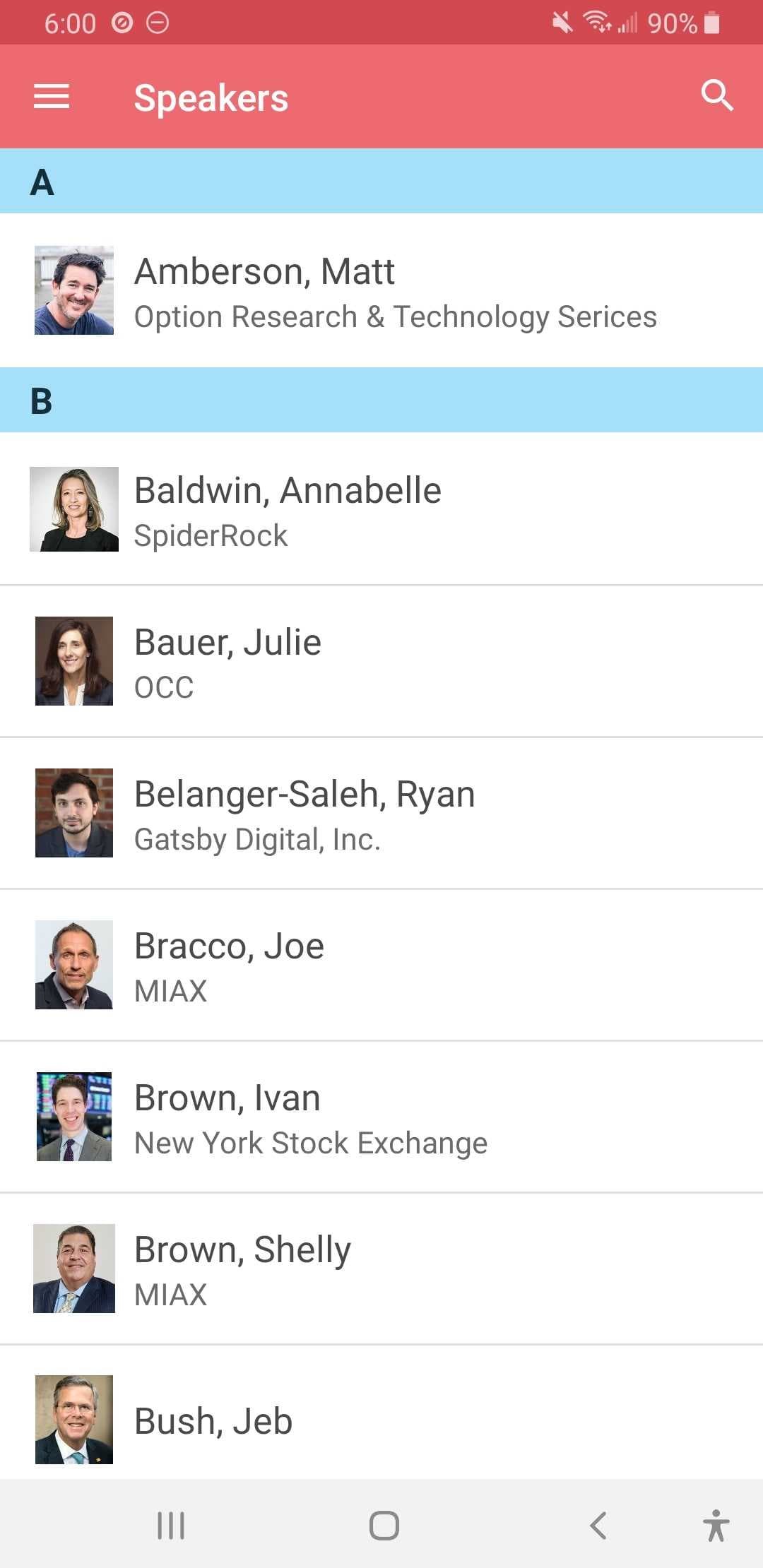 Next was the Options Insider interview with Mark Longo.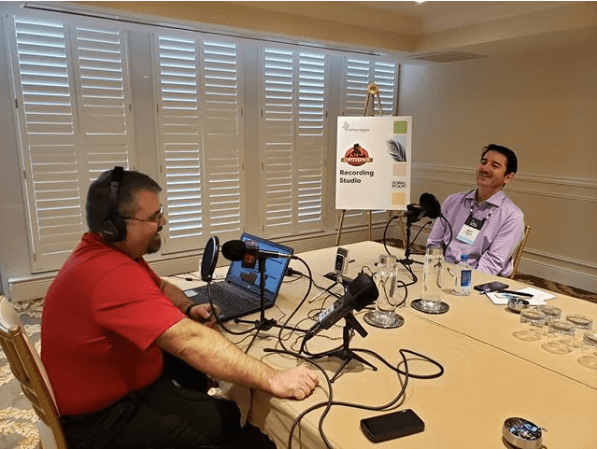 Fun to talk with Spencer Doar of John Lothian News.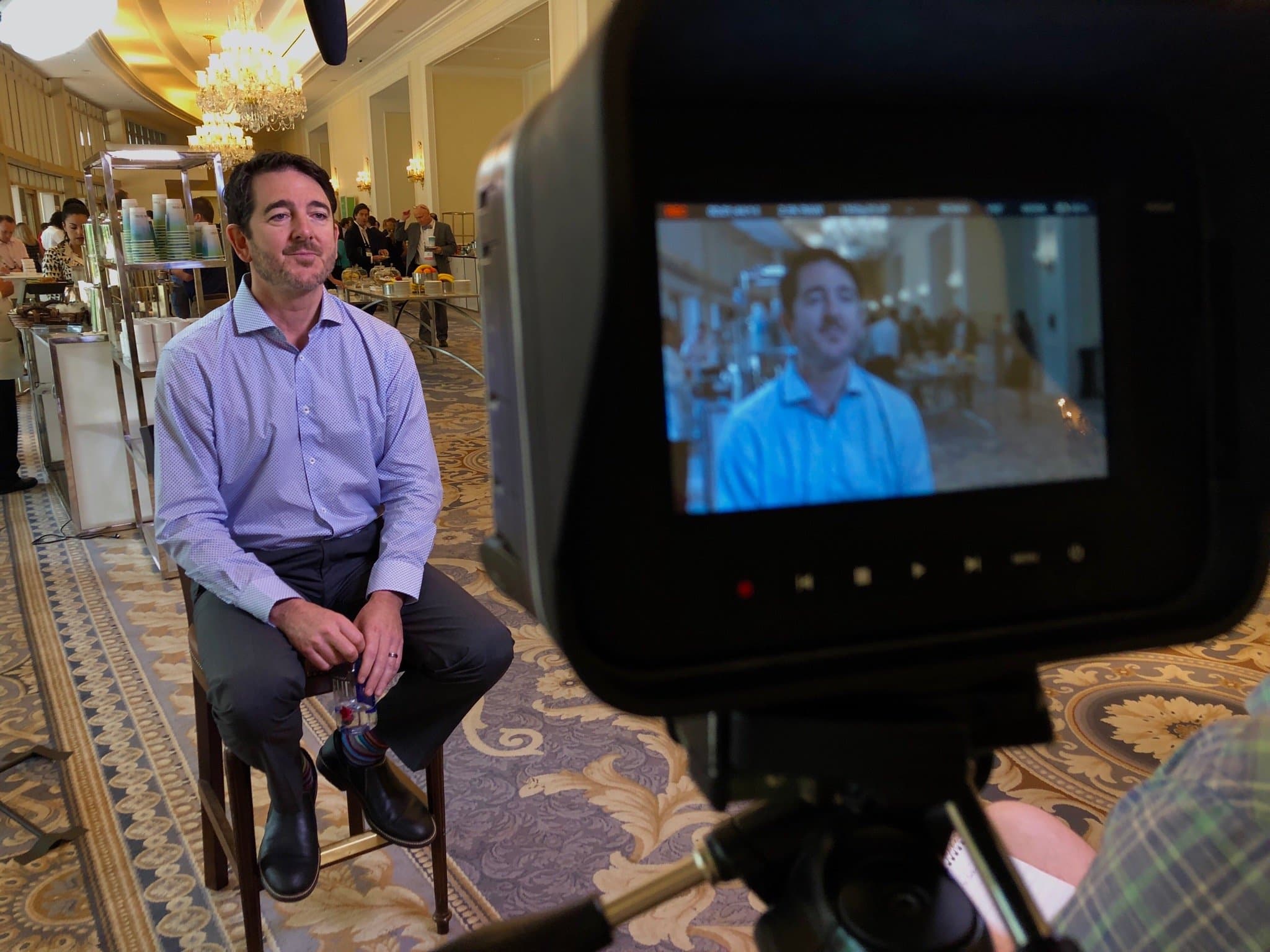 The OIC dinner venue was beautiful. The crowd was fun.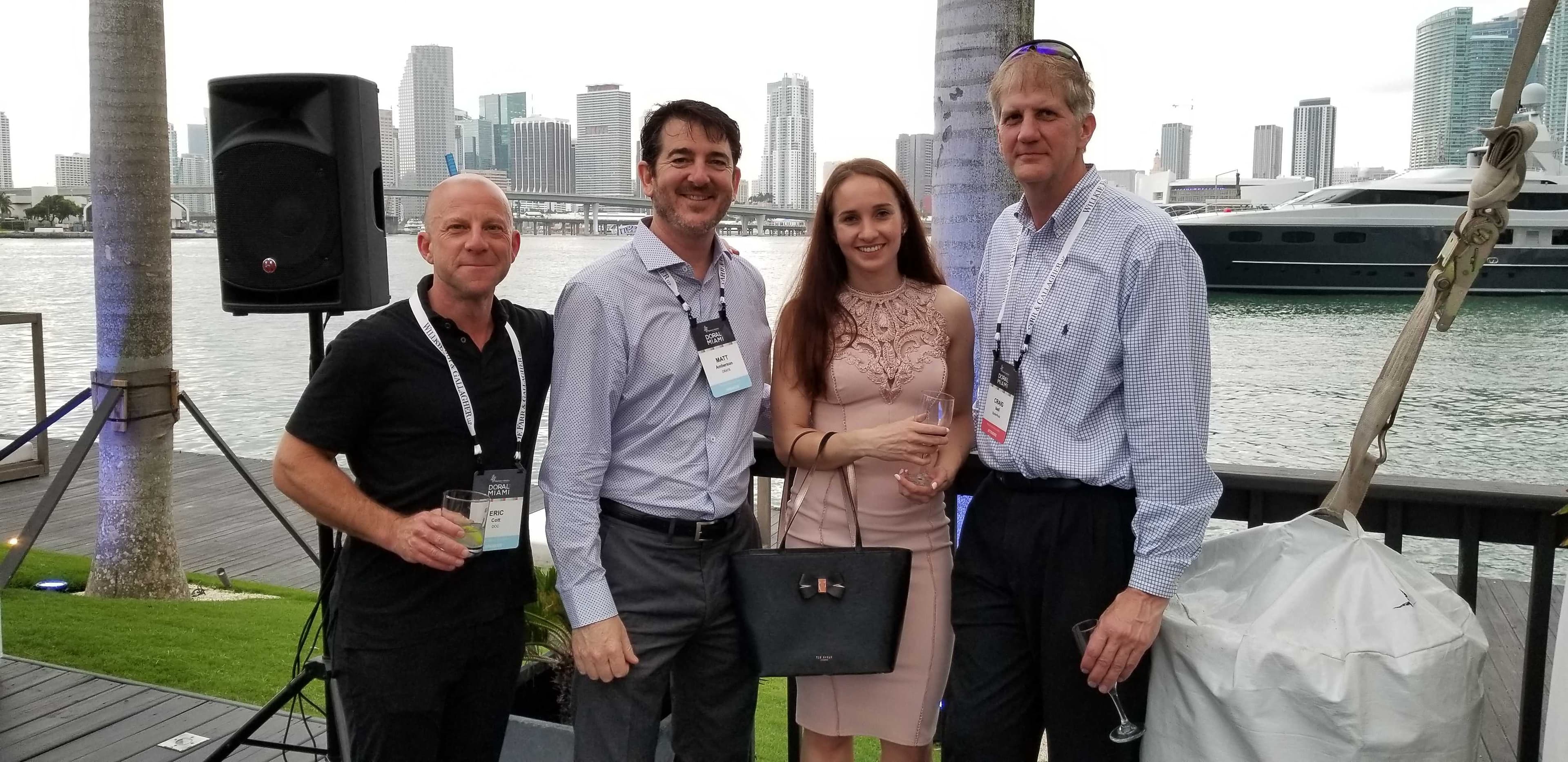 But the best part was having fun with my wife Molly.