Wednesday, April 8th 2020
Where Is The Chaos? Expected Earnings Moves By Sector
Sector ETFs components weighted average of implied earnings moves, found by analyzing the term structure of implied volatility, are shown.
Summary
Expected earnings moves by sector have seen large increases, with energy, materials, discretionary, industrials, and staples all experiencing jumps. Banks have a small increase, while healthcare and biotech have not seen much change. Technology has been resilient.
We have seen large increases in earnings moves expectations for the upcoming earnings season. ORATS measures expected earnings moves by studying implied volatility term-structure relationships in options. Sector ETF component weightings are applied to these implied earnings moves and presented below.
The energy ETF is XLE and our designation for the weighted average is adding "_C" so XLE_C represents the weighted average of companies in this ETF.
Energy components' expectations have jumped.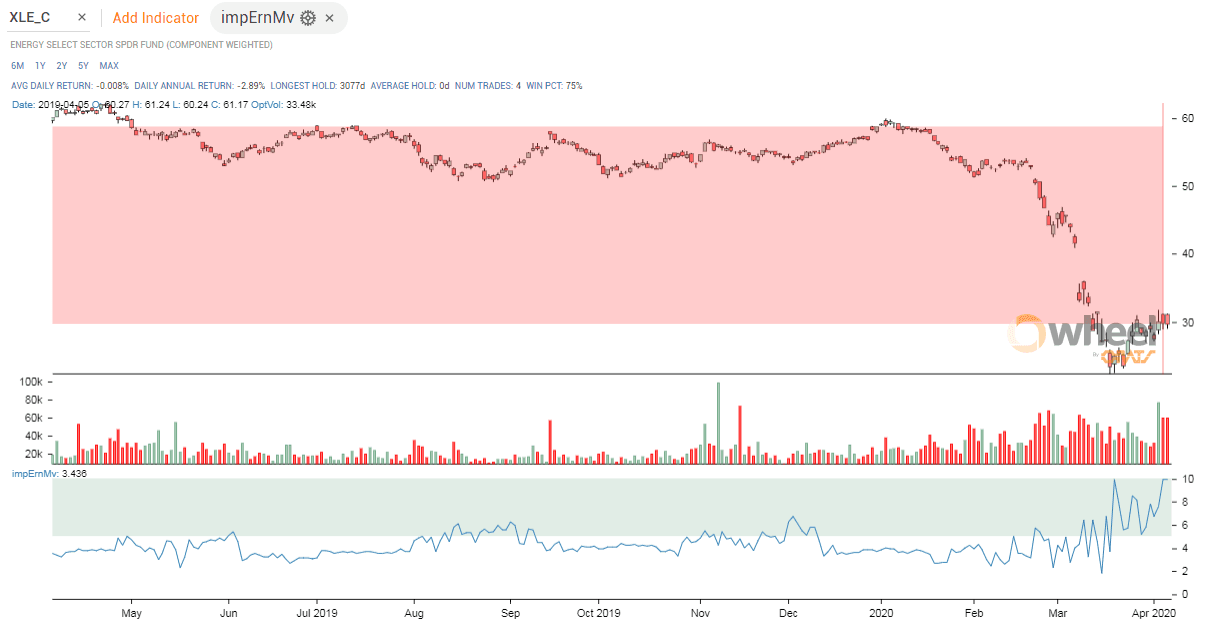 Materials (XLB_C) are way up.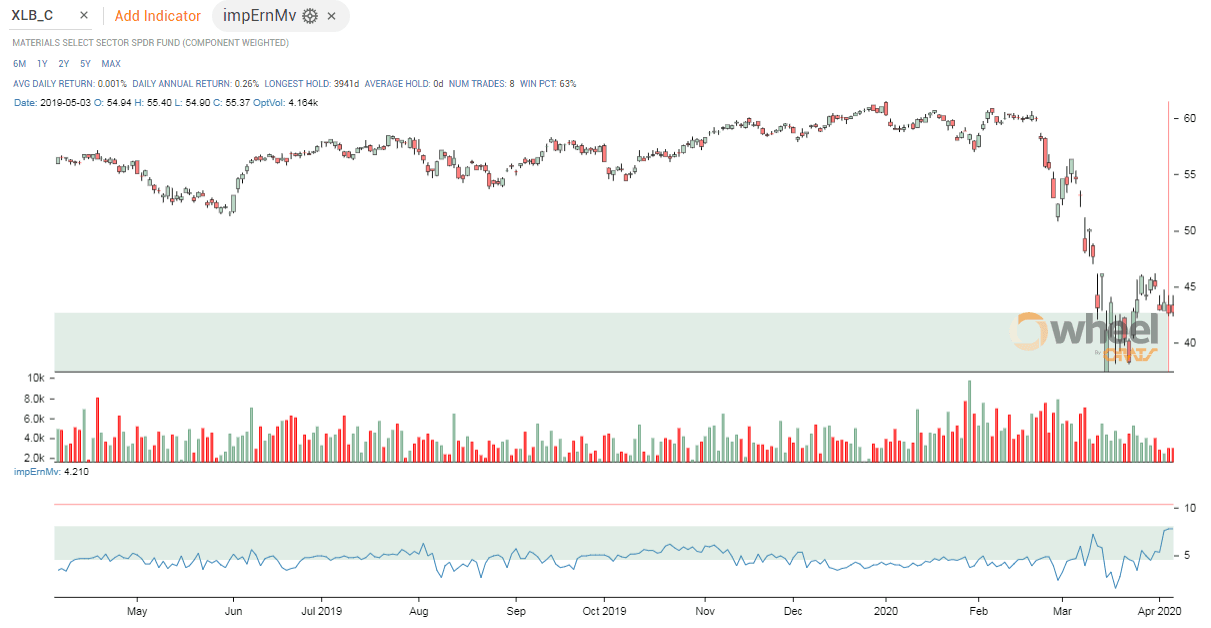 Discretionary is particularly high.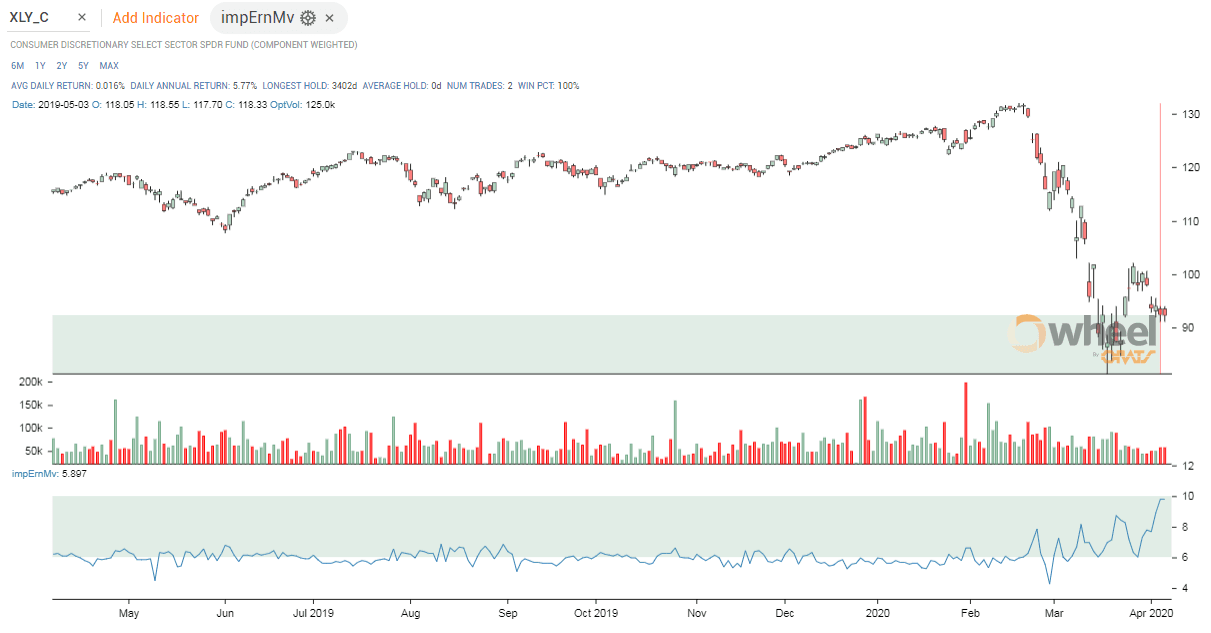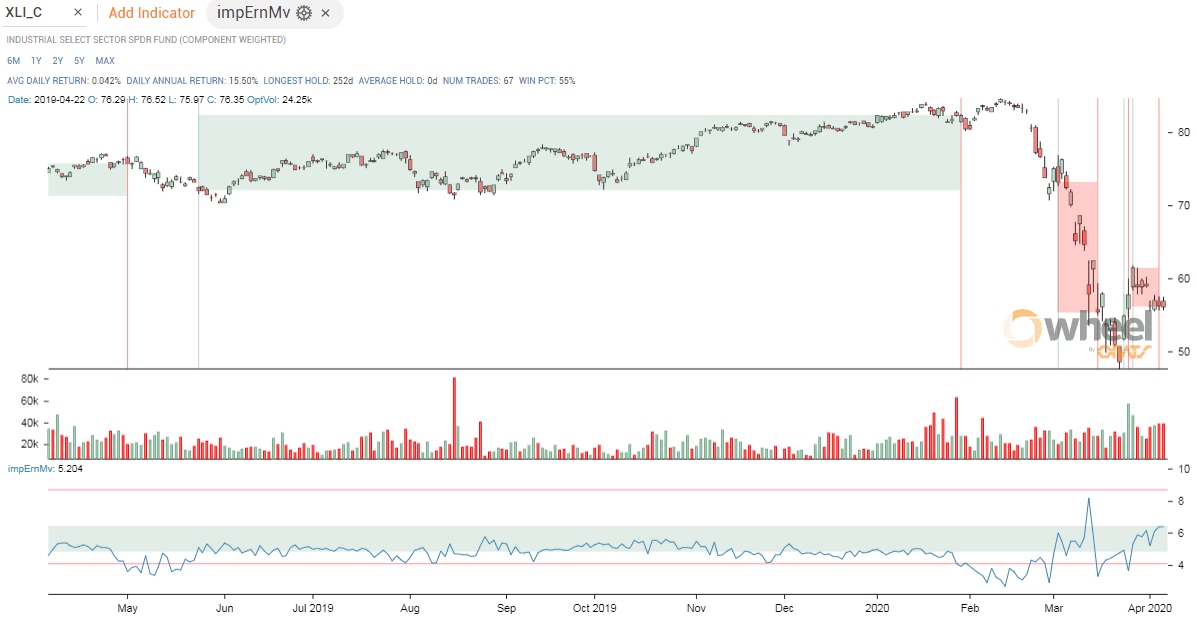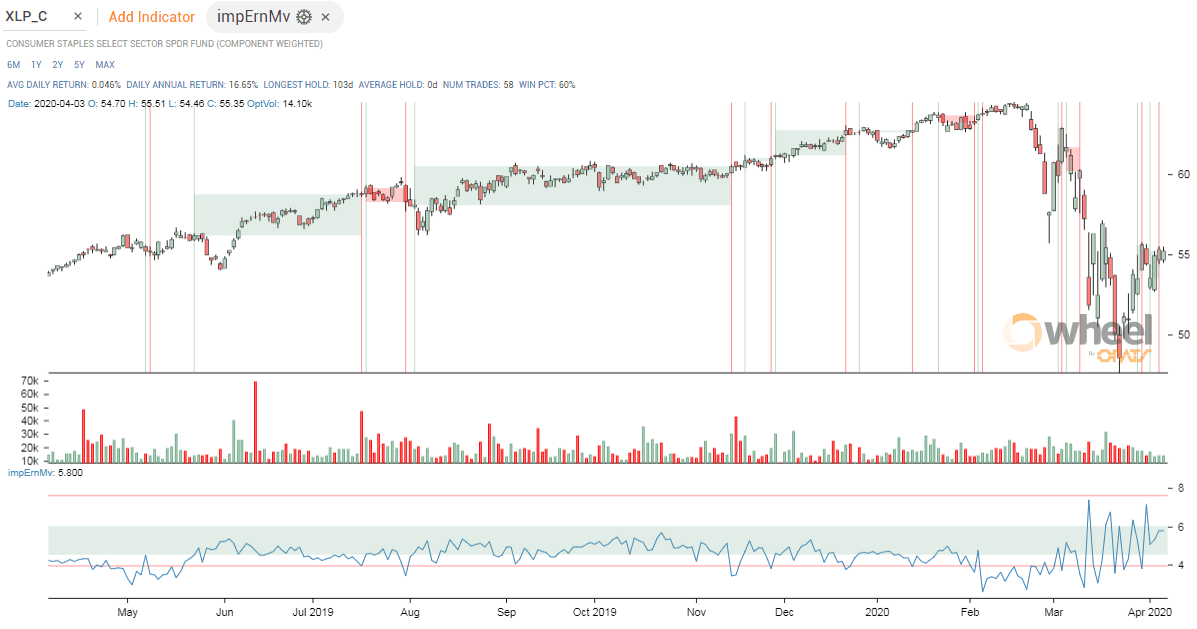 Banks have a small increase over normal.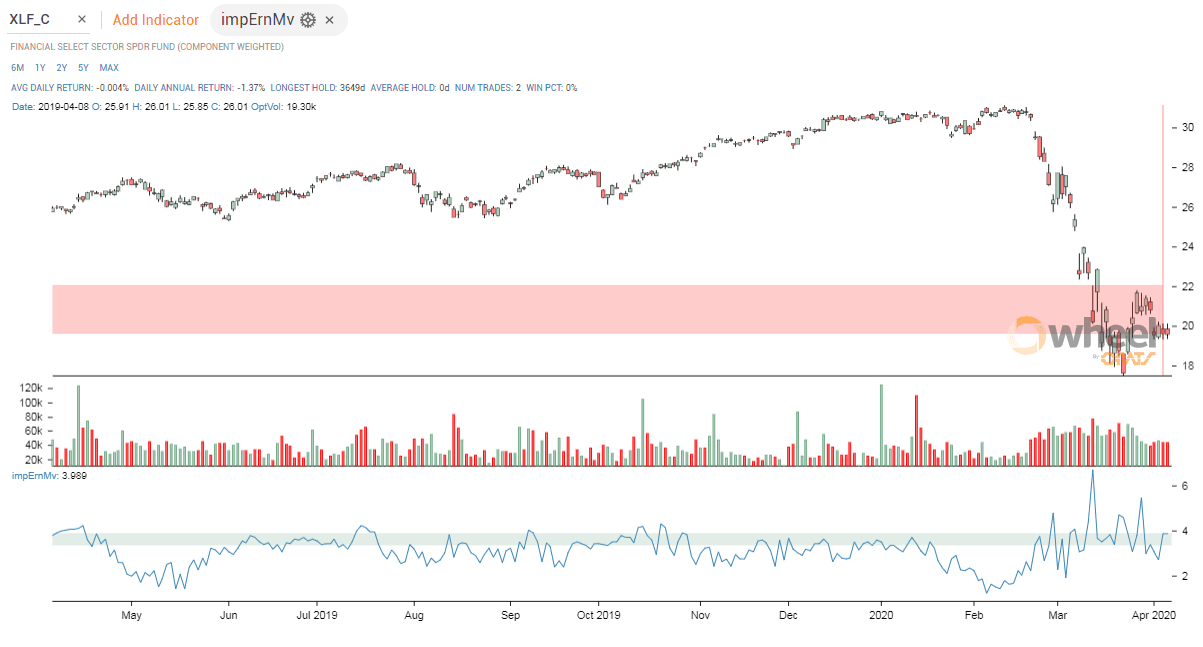 Not much change in Healthcare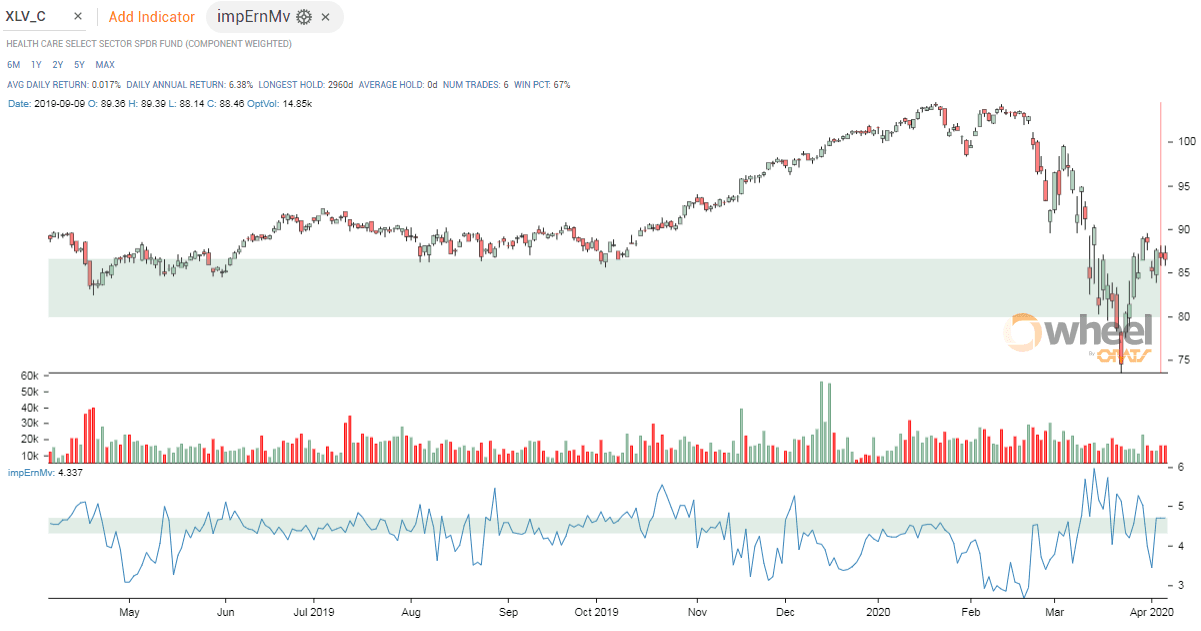 Technology has been resilient.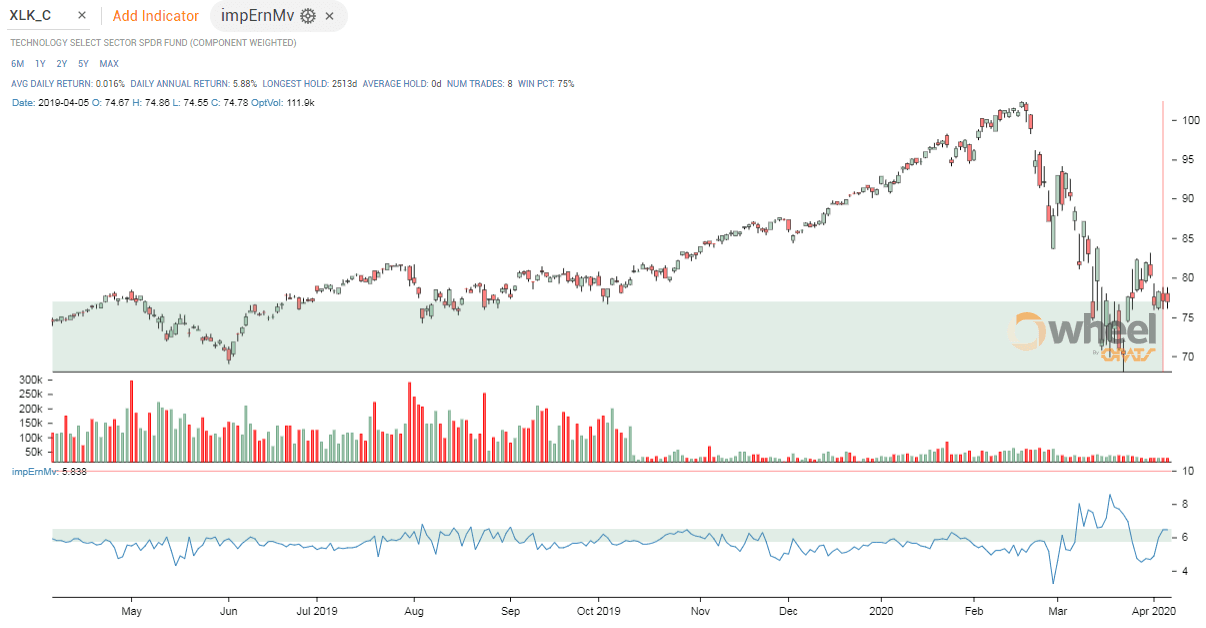 Biotech has not seen much increase.